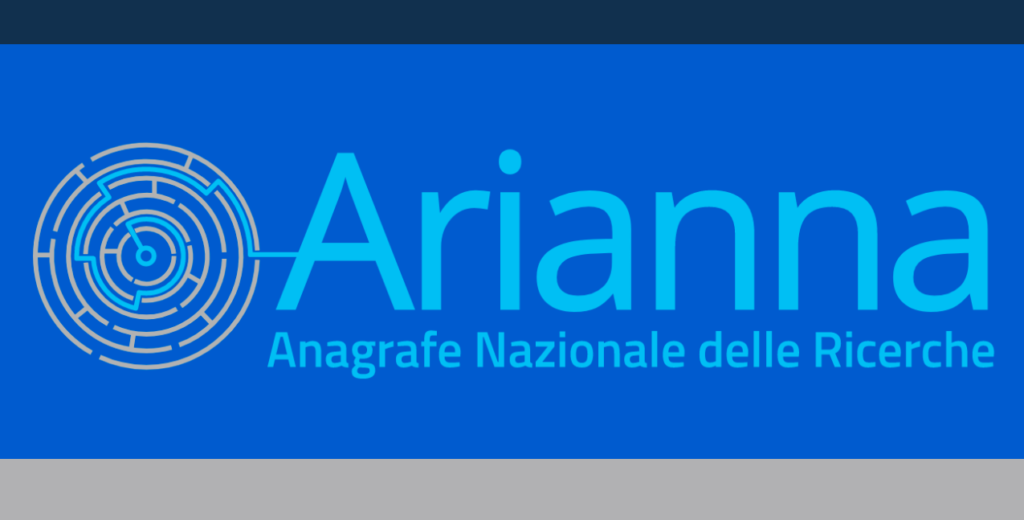 The official registry of Italian research changed address. The new site for enrolling in Arianna – Anagrafe Nazionale delle Ricerche (ANR) is available at: http://www.anagrafenazionalericerche.mur.gov.it.
The National Research Registry aims to collect on a single website all information on research activities fully or partially funded through public funds, thus preventing duplication or overlaps of funding. Registration in the National Research Registry is required for all public and private entities wishing to access public funding for their research activities, while research funding administrations and institutions are required to notify the Registry of the funding granted.
From 2021, non-profit institutions and private entities carrying out research activities aimed at expanding cultural and scientific knowledge with no specific industrial or commercial objectives may also apply for registration in the National Research Registry.
Any queries or issues relating to registration in the Registry can be emailed to anr@miur.it (for general issues) and assistenzatecnica_anr@miur.it (for technical and IT issues).
Source: MUR