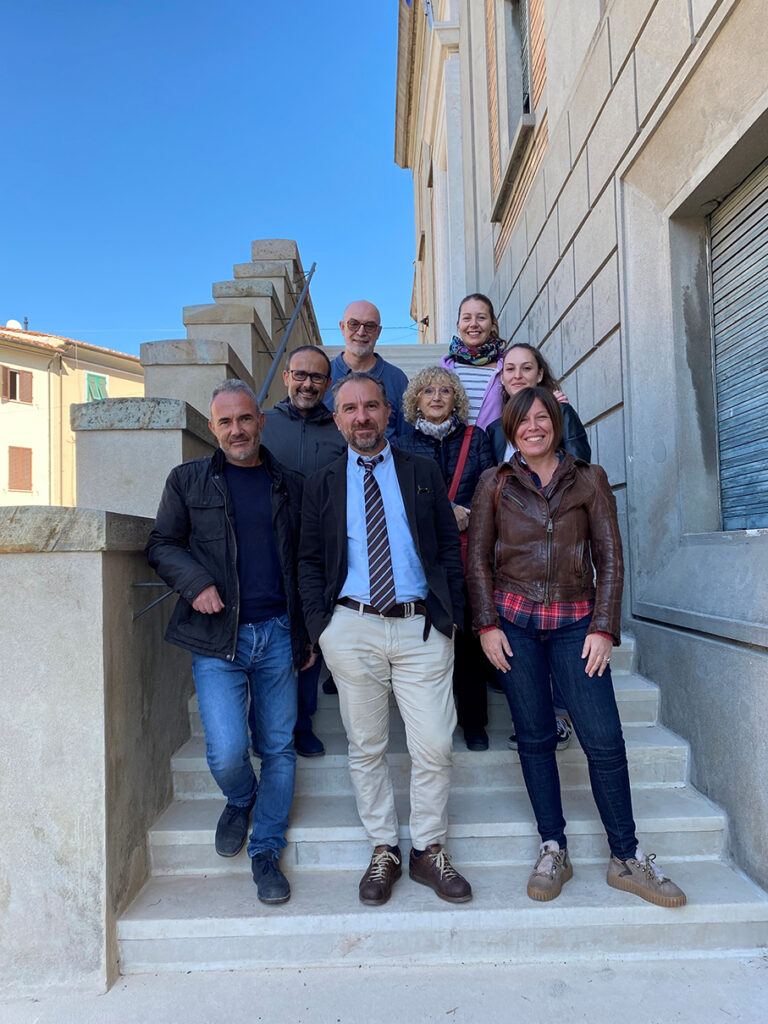 A study led by the University of Pisa has identified novel yeast strains particularly suitable for bread making that have significant health-promoting and anticancer properties and are able to lower cholesterol levels, promote mineral absorption and reduce inflammatory processes.
The study, published in the international journal Foods, was carried out as part of "Processing for healthy cereal foods", a project funded by the Ministry of University and Research under Research Projects of Relevant National Interest (PRIN) and coordinated by Manuela Giovannetti, Department of Agriculture, Food and Environment, University of Pisa. The project, which ran for three years, aimed to promote the development of novel bakery products with enhanced nutraceutical properties through natural fermentation with yeasts and lactic acid bacteria to improve the properties of fibres.
"The yeasts we used showed a great capacity to produce propionic acid, a compound that is usually accumulated in the colon as an end-product of fermentation by gut microbiota and lactic acid bacteria. The fact that they belong to the Saccharomyces cerevisiae species, commonly known as brewer's yeast, makes them particularly suitable for bread making due to their high leavening ability," explained Monica Agnolucci, University of Pisa.
The yeasts identified by the Italian researchers were also shown to have probiotic properties, which makes them suitable for the production of cereal-based fermented foods and beverages in place of fermented milk products for vegans and lactose intolerant consumers.
"For the first time, we report evidence of the ability of yeasts to produce conjugated linoleic acid. This is a valuable property, given the positive effects of this compound on cellular metabolism and its anticancer, anti-inflammatory and hypocholesterolemic properties", added Giuseppe Conte, University of Pisa.
"Two yeast strains in particular showed probiotic properties and high phytase activity, a trait that allows the hydrolysis of phytate, an anti-nutritional factor contained in cereal flours which chelates minerals such as iron and zinc, inhibiting their absorption. Since humans are unable to produce phytase, these strains should be deeply investigated in order to use them to combat mineral deficiency," concluded Manuela Giovannetti, national project coordinator.
Source: University of Pisa