Monitoring human impact on the environment and the territory, measuring the effects of climate change and monitoring human management of natural resources are the main goals of the Italian Cosmo-SkyMed Second Generation (CSG) constellation which has recently reached a new milestone with the launch of its second satellite on a SpaceX Falcon 9 rocket from Cape Canaveral Air Force Station.
Funded by the Italian Space Agency (ASI) through funds allocated by the Ministry of University and Research and the Ministry of Defence, Cosmo-SkyMed Second Generation is a jewel of Italian industry developed by Leonardo and its joint ventures Thales Alenia Space and Telespazio, with the contribution of a significant number of small and medium-sized enterprises in the sector.
With the launch of the second satellite of the constellation, Italy continues to be a leader in Earth observation and has made an important step towards increasing operability and capacity of the whole constellation, in line with the objectives of the programme managed by the ASI.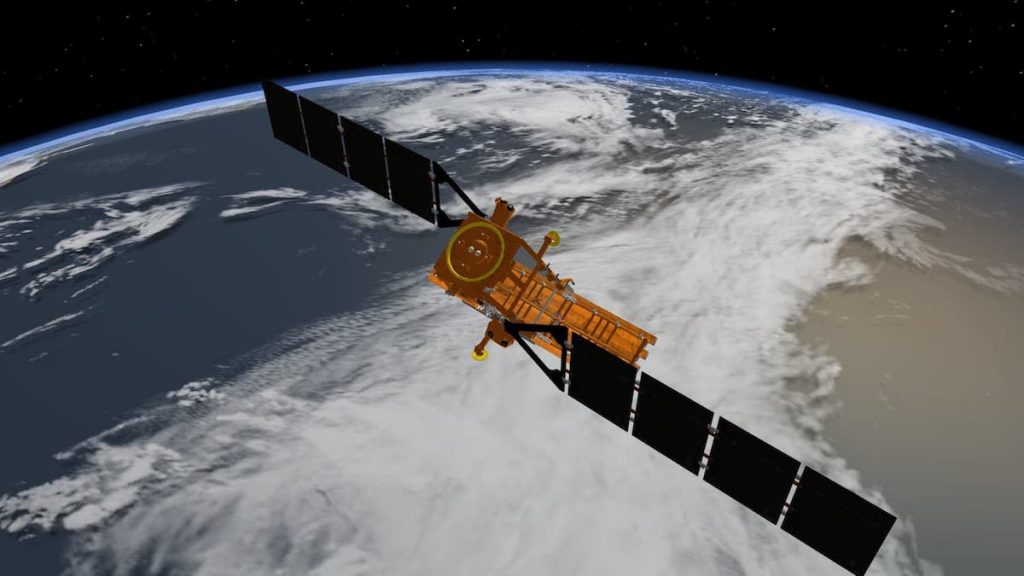 Started more than 15 years ago with the successful launch of four first-generation satellites, the Cosmo-SkyMed mission is the first Earth observation radar satellite constellation designed for dual purposes, both military and civil. At the forefront of environmental and territorial monitoring, security and emergency management, its applications range from the prevention and management of environmental disasters to the monitoring of agricultural and forestry resources; from the acquisition of images for new high-precision cartography to the monitoring of marine and coastal environments and of urban settlements. For example, radar data collected by COSMO-SkyMed allow optimizing soil classification and monitoring crops during the growth cycle, but also observing monuments, historical buildings and archaeological areas to study how they change over time.
"One of the strengths of Italy's space and aerospace sector is the completeness of its industrial and research chain," said Maria Cristina Messa, Minister of University and Research. "This strategic autonomy has allowed us to develop, over the years, skills and expertise of strong international competitiveness and it is precisely in this context that COSMO-SkyMed was conceived and developed. Thanks to the second generation satellites, we will have an even better quality of the data obtained and the possibility, for example, of continuing to study, with even greater precision and accuracy, the trends in natural and anthropogenic processes that the Italian and international scientific community have been monitoring for more than a decade through this constellation. Since we have to deal with ecological transitions and climate change, acting on this front and investing in research may prove decisive".
"The launch of the second satellite of the COSMO-SkyMed Second Generation is another important step to ensure the continuity and consolidation of an extraordinary infrastructure, an Italian technological excellence recognized worldwide, capable of providing the most sophisticated Earth observation and monitoring services" said Giorgio Saccoccia, president of the Italian Space Agency. "Thanks to the considerable investments made by the ASI and the Italian Ministry of Defence," Saccoccia added, "the second generation is characterized by new functions, better performance and greater flexibility of use which enable innovative services and applications for the economic and social growth of our country."