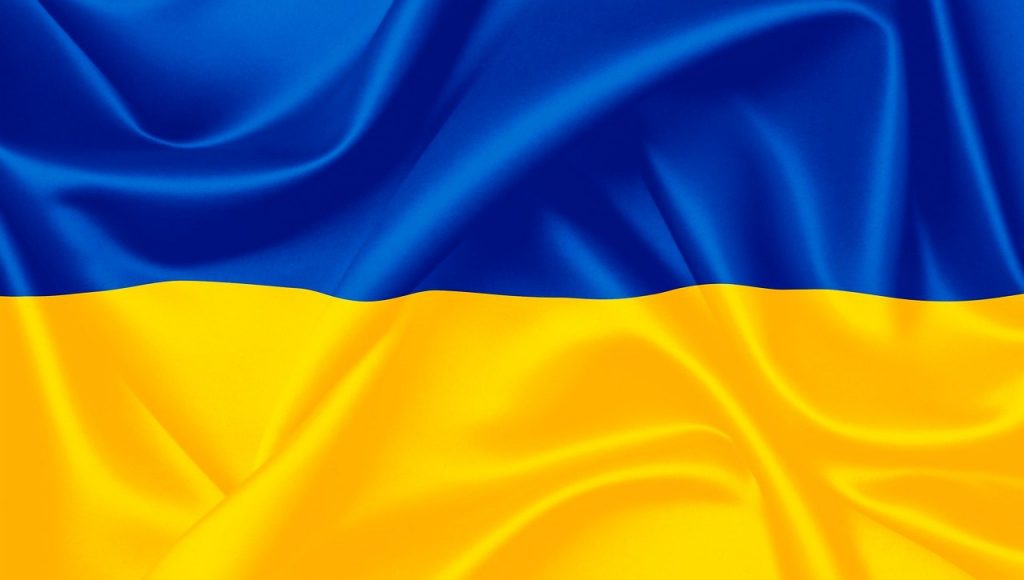 Italy is mobilizing in support of the Ukrainian scientific community with initiatives aimed at promoting assistance and concrete actions. The first important step is the establishment of a 500,000 euro fund to finance measures aimed at enabling Ukrainian students, researchers and teachers to carry out their activities at Italian universities, institutions of higher education in arts and music (AFAM), and research bodies. The measure, promoted by the Minister of University and Research Maria Cristina Messa, involves students, researchers and teachers already living in Italy and those who may come to Italy in the future.
"The establishment of the new Fund is a first measure that will be followed by others through which we intend to support the Ukrainian scientific community and help universities, research institutes and AFAM institutions, which I thank for their immediate response, to host Ukrainian students, researchers and teachers who wish to continue their studies and research activities in our country," said Maria Cristina Messa.
In a letter sent to university rectors and presidents of AFAM institutions and research bodies shortly after the start of the conflict in Ukraine, the Minister asked information about the kind of support the various institutions could provide, particularly in terms of scholarships and housing, to host Ukrainian students, teachers and researchers. In response to the Minister's letter, 45 universities, higher education institutions, University Colleges of Merit, research bodies and AFAM institutions have confirmed their willingness to host around 420 students, researchers and teachers, providing 182 scholarships and research grants.
In a second letter sent by the Minister to the heads of universities, AFAM institutions and research bodies, Maria Cristina Messa emphasized that the 500,000 euro fund was set up "to promote initiatives to support Ukrainian students or those participating in the Erasmus+ programme at universities and AFAM institutions, as well as Ukrainian PhD students, researchers and teachers participating with any role in the activities of universities and research bodies mentioned above". Upon conversion into law, she added: "a government amendment has increased the allocation to 1 million euro and has extended the measures to people, including of other nationalities, who have been granted international protection, including temporary protection, as a result of ongoing political and military crises. This contribution is a concrete sign of closeness and solidarity of the Italian scientific and academic community in this time of crisis."
An information section for the emergency in Ukraine, available to all institutions of the higher education and research system, has been activated on the website of the Ministry of University and Research (MUR). The section, also available in English, contains the relevant regulatory measures and will collect concrete proposals, offers of collaboration, support and hospitality measures put in place by Italian higher education and research institutions. To this end, the MUR has set up a dedicated email address: helpforacademics@mur.gov.it. Universities, research bodies, institutions of higher education in art, music and dance, scientific societies and academies can contact this email address to notify all solidarity initiatives for professors, researchers, students and PhD students affected by the ongoing international crisis.
MUR press release on the fund for Ukrainian researchers and students (in Italian)