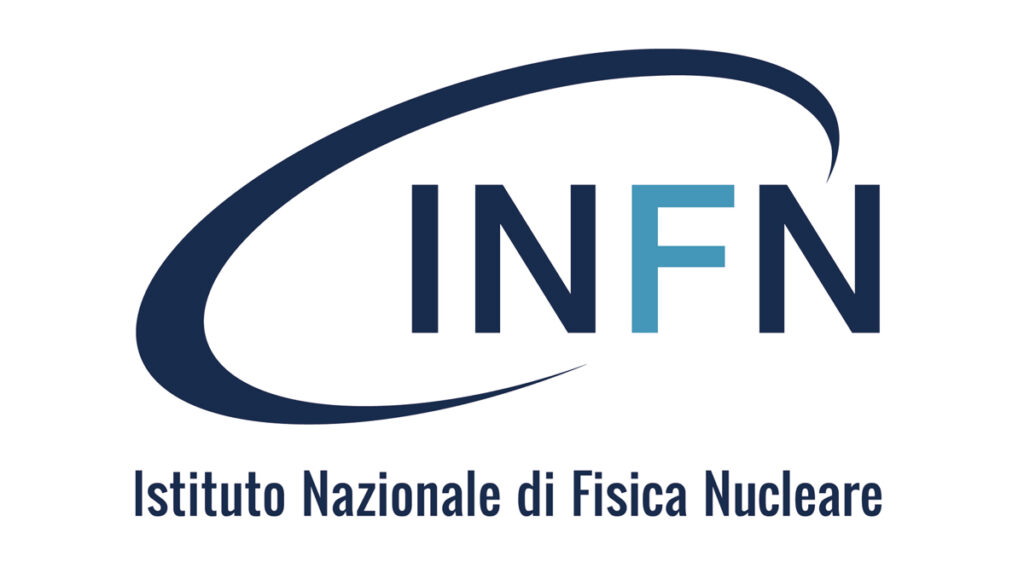 The National Institute for Nuclear Physics (INFN) has published – on the Job Opportunities page of its website – the first call for applications offering support and solidarity to Ukrainian scientists. The call gives researchers and technologists the opportunity to work at one of the INFN facilities.
The initiative is open to Ukrainian citizens with a master's degree or PhD in physics, engineering, mathematics, chemistry, computer science. The call offers research grants financed with ordinary INFN funds for a total amount of 200,000 euro.
"The objective of the positions offered by our Institute is to give concrete help to Ukrainian colleagues whose personal and professional lives have been devastated by this atrocious war," explained Antonio Zoccoli, president of INFN. "If this call is successful, the number of positions offered could be increased in the future. We hope to be able to give useful and effective support to those in need by enabling them to go back to work in a context of peace, dialogue and collaboration, in the full spirit of science."
Applications can be submitted electronically to the INFN no later than 15 June 2022 via the website https://reclutamento.dsi.infn.it/, attaching a CV, a list of the main scientific publications and a valid identity document. The outcome of the evaluation will be communicated to the candidates and published on the call webpage.
The gross annual amount of the grants, which may range between 25,000 euro and 50,000 euro, will be established by the examining committee taking into consideration the professional and scientific CV and the experience of each winner.