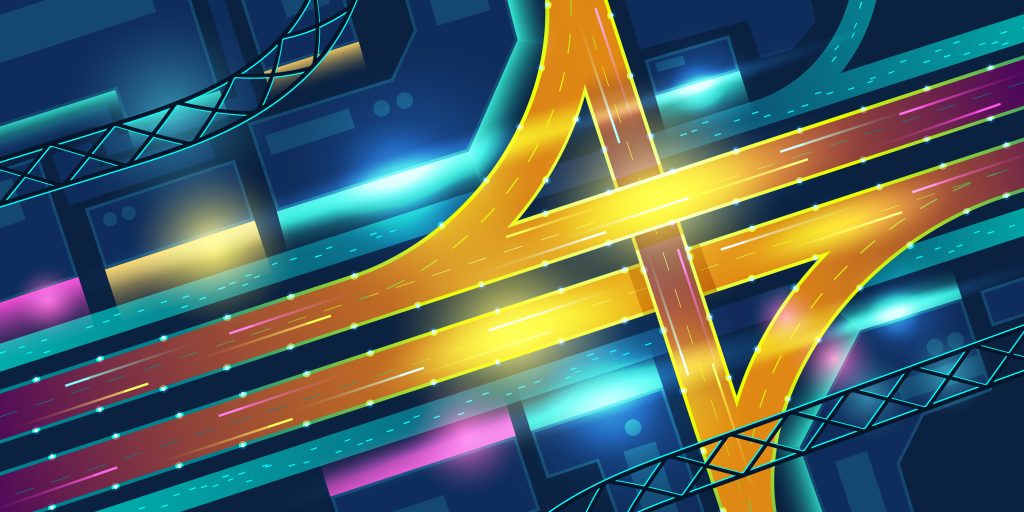 Supporting the green and digital transition from a sustainable perspective, ensuring the industrial transition in the mobility sector and supporting local institutions in implementing modern, sustainable and inclusive solutions in Italy's cities and regions.
These are the objectives of the newly established National Centre for Sustainable Mobility: a project aimed at stimulating and supporting the demand and supply of research, technological innovation, training andskills on issues related to decarbonization, road decongestion, smart mobility, vehicle and infrastructure safety, accessibility, inclusion of new skills and expertise in the market.
This large-scale initiative brings together the public and private sectors, involving a total of 50 entities from across the country.
The project is part of the initiative for the creation of National Centres(NCs) dedicated to frontier research funded by the Ministry of University and Research (MUR)through the National Recovery and Resilience Plan (NRRP).
The Centre will be structured according to the Hub&Spoke governance model, with a central point in Milan and 14 hubs distributed throughout the country, North to South, to guarantee the territorial rebalancing at the basis of the initiatives indicated by the NRRP.
"The National Mobility Centre responds to one of the key missions of the NRRP: to move from research to business from a perspective of supply chain and extended collaboration. Its strong points will be projects with a high technology readiness level with the precise intention of providing a concrete response to the country's needs in a long-term perspective that goes beyond the 2026 deadline. This is our commitment. This is the opportunity to implement structural reforms. A game we are ready to play to the end," said Ferruccio Resta, Rector of the Polytechnic University of Milan, proposing institution of the Centre for Sustainable Mobility.
"Through the mobility NC, the CNR will contribute to the important transformations in the sector related to decarbonization, the progressive shift to new fuels and electric traction, contributing its expertise in waterborne transport, by far the most important and widespread mode of transport in the world, and in innovative propulsion," added Emilio Fortunato Campana,Head of the Engineering, ICT, Energy and Transport Department of the National Research Council (CNR).
National Centres are widespread networks of universities, public research organizations and other public and private entities engaged in research activities, recognised as highly qualified, which develop infrastructures, projects and solutions that can be of immediate use for the social context. Consistent with the priorities of the EU Research Agenda and the contents of the NRRP 2021-27, the 5 NCs will develop frontier research, as well as in the field of sustainable mobility, in the following 4 technology fields: High-performance simulations, calculations and data analysis; Agricultural Technologies (Agritech); Development of medicines with RNA technology and gene therapy; Biodiversity.