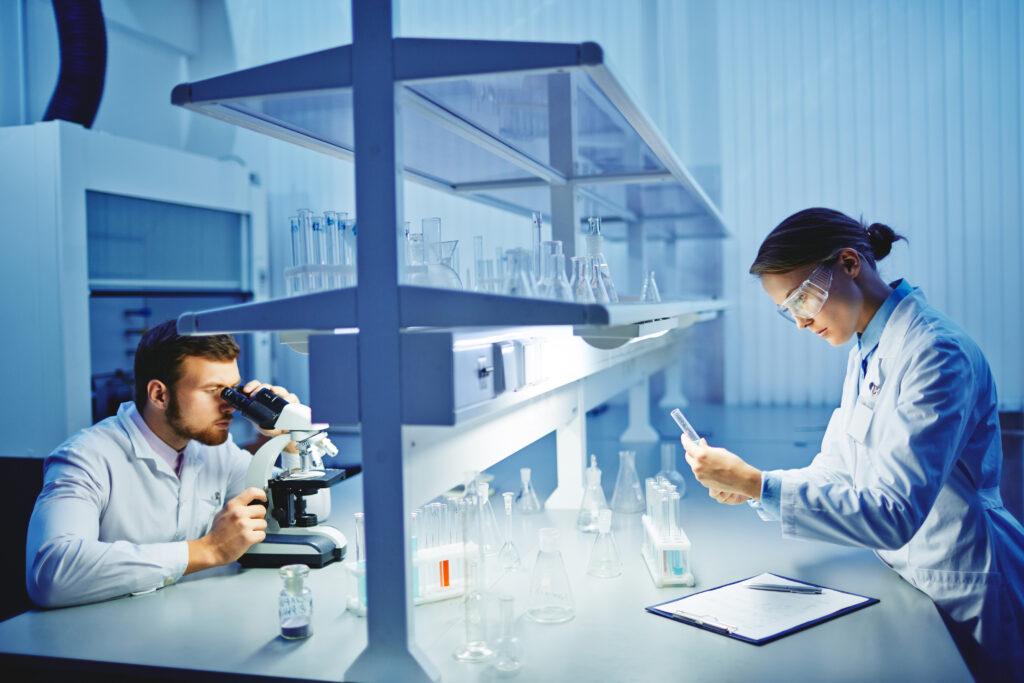 Strengthening research in the field of enabling technologies for the health sector to improve diagnosis, monitoring and treatment, including rehabilitation, is the objective of a funding call published on the website of the Ministry of University and Research (MUR) which aims to support 4 research initiatives involving innovative technologies and pathways in the health and care sector.
The call, which is part of the Plan for Complementary Investments to the National Recovery and Resilience Plan (NRRP), is in line with the Guidelinessigned last January by the Minister of University and Research, Maria Cristina Messa, and the Minister of Health, Roberto Speranza.
The projects will cover robotics and digital tools, remote monitoring, process reengineering and data mining. Great attention will be paid to assessing the impact of environmental and lifestyle factors on health, monitoring and the transition to sustainable lifestyles.
Funding will support industrial research, development and innovation activities in collaboration with the private sector; technology transfer and exploitation of research results, including dissemination activities; purchase of research equipment and instruments; training activities, including PhD courses; third mission activities; public engagement activities.
The initiatives are allocated 100 million euro per year from 2022 to 2026, for a total investment of 500 million euro. Each initiative will receive between a minimum of 75 million and a maximum of 150 million euro. As with other investments set out in the NRRP, at least 40% of the total available resources will be allocated to initiatives bringing economic benefits to southern regions, at least 40% of researchers will be hired on fixed-term contracts and at least 40% of PhD scholarships will be awarded to women.
Project proposals can be submitted by research bodies and institutions supervised by the MUR and state universities via the GEA platform from 12:00 on 1 July to 12:00 on 19 August 2022
Link to the Decree (ITA)
Source: MUR