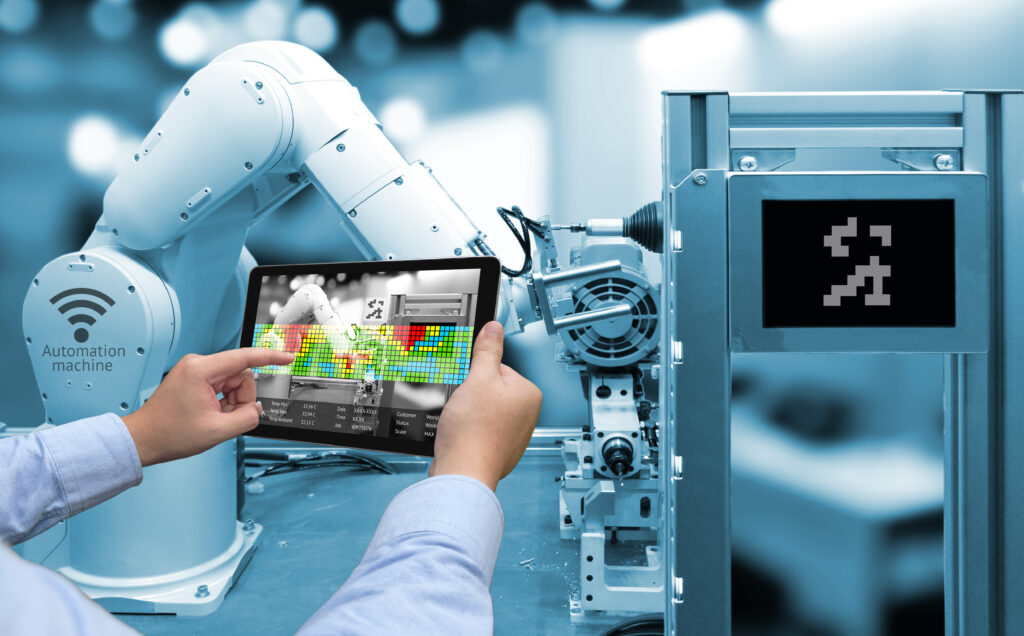 Area Science Park has launched a call, "Test4Digitalization", aimed at promoting the testing and validation of innovative and sustainable digital technologies. The deadline for applications is 21 November 2022.
Funded under the Development and Cohesion Plan of the Autonomous Region of Friuli Venezia Giulia with a total budget of 400,000 euro, the initiative aims to provide support, in the form of non-repayable grants, to projects implemented by regional SMEs and involving, as suppliers, national and international qualified ICT companies, innovative start-ups and research spin-offs. Specifically, the call will support companies in the initial phase of digital transformation, when it is necessary to identify and test the best technological solutions before moving on to large-scale transformation.
Projects may involve the construction of a prototype, the development of a proof of concept or the implementation of a pilot to contribute to the digital transformation of businesses, with a focus on their sustainable development and according to the circular economy approach.
The call is open to all companies based in Friuli Venezia Giulia and active in the manufacturing and construction sectors and in the cultural and creative industries.
Projects must run between 3 and 9 months. The maximum funding for each project is 30,000 euro.
Fonte: Area Science Park
Call webpage (ITA)