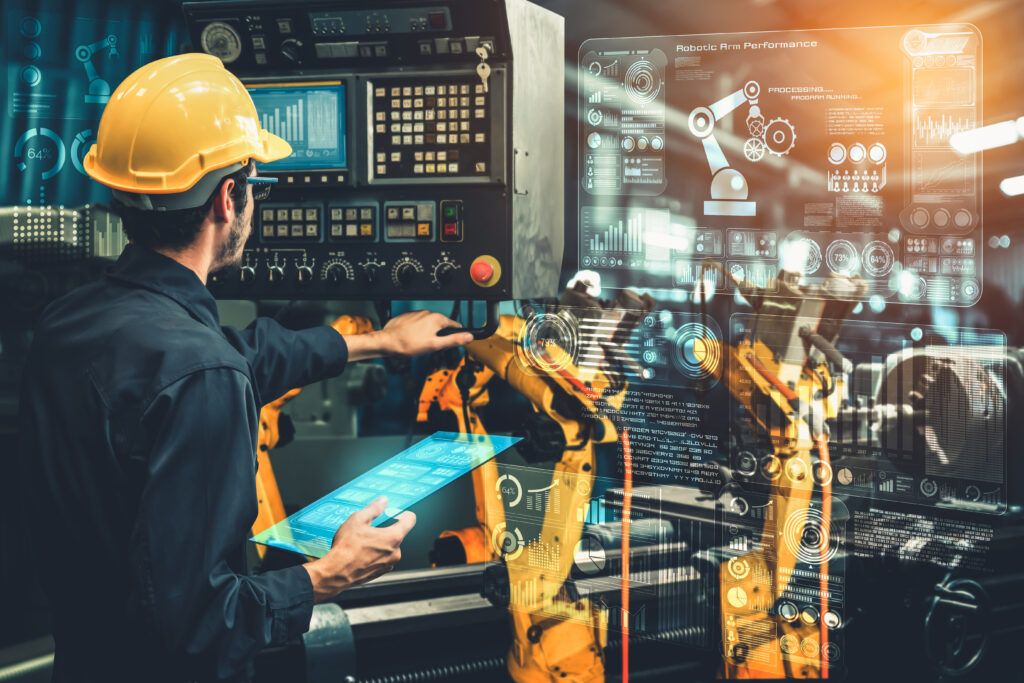 The Ministry of University and Research (MUR) has published a call for proposals to allocate the resources of the Italian Fund for Applied Sciences (FISA) for 2022.
The call aims to support project proposals submitted by individual researchers (Principal Investigators) belonging to the national research system, both public and private, in all fields of science. Project proposals must demonstrate a high degree of originality and innovation and the capacity to deliver social, economic and industrial benefits.
Applications can be submitted by Tuesday 13 December. Projects must last between 2 and 5 years and cost between 1 and 5 million euro.
FISA was established by the Budget Law 2022 which allocates 50 million euro for 2022 and envisages an increase over time to 250 million starting in 2025. Aimed at enhancing the competitiveness of the national production system by promoting industrial research and experimental development, the Italian Fund for Applied Sciences integrates the Italian Fund for Science that supports fundamental research.
Eligible applicants, objectives and expected results of the project proposals, along with FISA procedures and evaluation criteria are defined in Directorial Decree no. 1405 of 13 September 2022 which follows Decree no. 327 of 29 March 2022.
Applicants are requested to submit the online application form available on the dedicated website.
Project proposals that pass the scientific evaluation phase will be admitted to the negotiation phase for the definition of the executive aspects of the intervention.