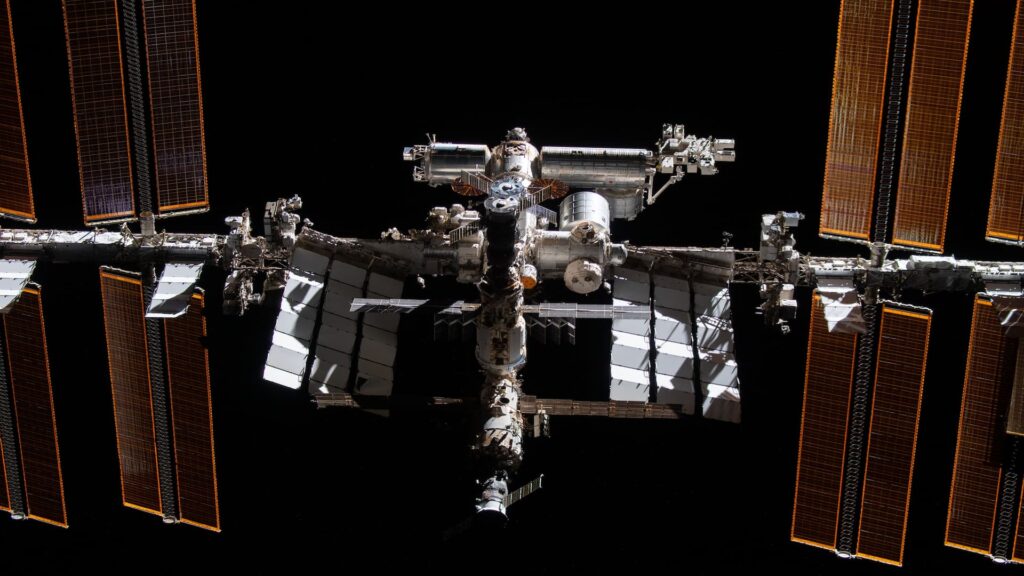 The PROMETEO experiment, designed by a research team at the Italian Institute of Technology (IIT), has reached the International Space Station (ISS). The experiment aims to study countermeasures against oxidative stress induced by microgravity and ionizing radiation in space.
PROMETEO was originally included in the package of experiments selected by the Italian Space Agency (ASI) for Samantha Cristoforetti's MINERVA mission, but, due to technical delays, the experiment could only be launched to the ISS after the Italian astronaut's return to Earth. The NG-18 cargo craft, which carried the experiment, docked to the ISS on 9 November. Designed by IIT researchers Gianni Ciofani (Principal Investigator), Giada Genchi, Alessio Carmignani and Melike Belenli, PROMETEO was developed in collaboration with Kayser Italia, which provided the experimental hardware, and with the support of ALTEC during the experiment development and its integration at the launch site.
Oxidative stress, the focus of the experiment, plays a role in various diseases, including Parkinson's disease and other neurodegenerative disorders. This phenomenon occurs when there is an imbalance between the production of pro-oxidant species (free radicals) and the ability of antioxidants to neutralize them. The onset of oxidative stress produces short- and long-term alterations in various targets, the most vulnerable of which is the central nervous system.
During spaceflight, when oxidative stress is promoted by exposure to microgravity and cosmic radiation, the central nervous system requires special antioxidant protection, essential for planning long duration space missions and interplanetary travel. The PROMETEO experiment proposes the use of polydopamine-based nanoparticles (PDA NPs) that are able to provide such protection and thus prevent damage to neurons undergoing exposure to altered gravity and cosmic radiation, which would enable long-termhuman stay in space on long-duration missions. More generally, the experiment – in proposing innovative countermeasures to oxidative stress – also aims to provide evidence and therapeutic tools for the treatment of neurodegenerative disorders such as Parkinson's disease on Earth.
"The focus is on neuronal cells involved in cognitive and motor functions both in space, where any behavioural alteration may pose significant risks to the human crew, and on Earth, where the loss of dopaminergic neurons due to the progression of Parkinson's disease still requires effective contrast," Ciofani explained.