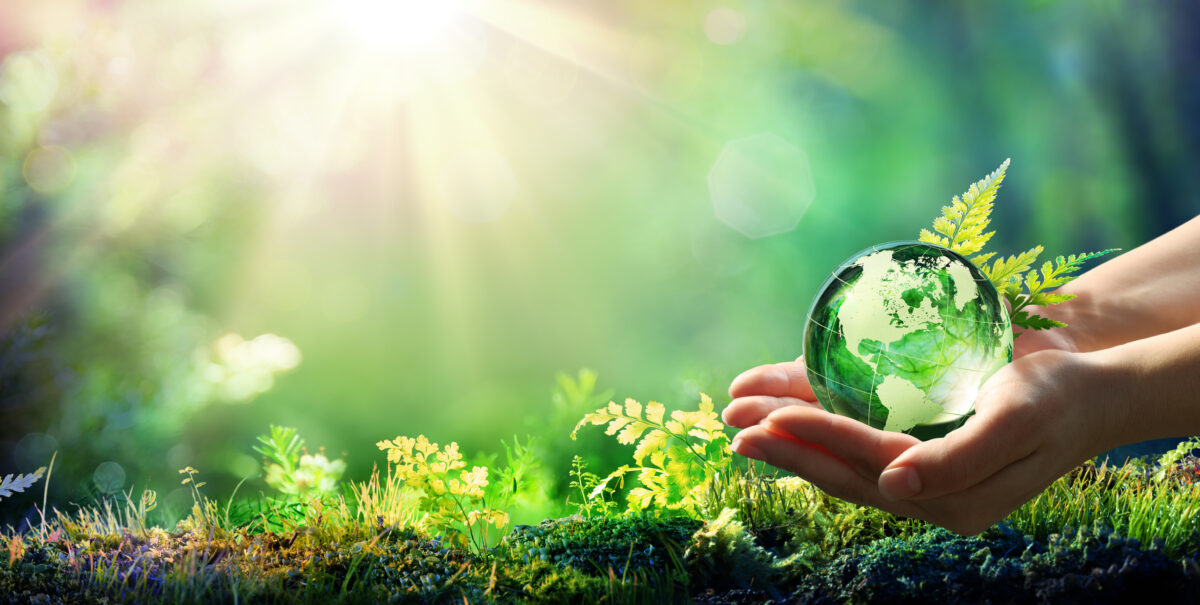 Italy is proving to be competitive in terms of technological capacity in the green economy, according to studies conducted at the Enrico Fermi Research Centre (CREF), recently presented by scientists Angelica Sbardella and Aurelio Patelli at the headquarters of the National Council for Economics and Labour (CNEL) in Rome.
The research involved the EU countries along with the United Kingdom, Macedonia, Montenegro, Norway, Switzerland and Turkey, covering the period between 2000 and 2016 since previously innovation in the sector was negligible, while data for the subsequent years was unusable due to its poor quality.
The scientists focused, first of all, on the patenting activity of the different countries, highlighting how, in 2016, Italy ranked fourth, jointly with Spain, with 4% of the total number of green patents filed in Europe, behind the United Kingdom, in third place (9%), France, in second place (17%), and Germany, in first place (46%).
Specifically, in the year examined, the Italian performance on this front concentrated on four key macrosectors: reduction of greenhouse gas emissions in the energy sector (31%), climate change mitigation in transport (19%), construction (15%) and production of goods (15%). Among the Italian regions, Lombardy ranked first in terms of number of eco-friendly inventions, followed by Piedmont, Emilia-Romagna and Veneto.
Another aspect analysed by the researchers was the Green Technological Fitness, a measure of the green competitiveness and innovation capabilities of countries and regions. In this respect, a gradual growth of Southern and Eastern European countries was observed in 2016, while Italy ranked fifth behind Germany, United Kingdom, France and Austria. At the top of the national ranking were Lombardy and Lazio which – both in 2000 and 2016 – featured among the top four regions in Europe for Green Technological Fitness.
In conclusion, CREF's research shows how the development of complex technologies requires skills and resources that are also useful for driving sustainable innovation. The suggestion is, therefore, that the regions still lagging behind in the green transition should identify the combinations of non-green know-how that are most likely to foster green growth, such as digital archiving, mechanical engineering and chemistry, particularly in the cement, ceramics and wastewater treatment sectors.
Regional technological capabilities and green opportunities in Europe
The regional green potential of the European innovation system