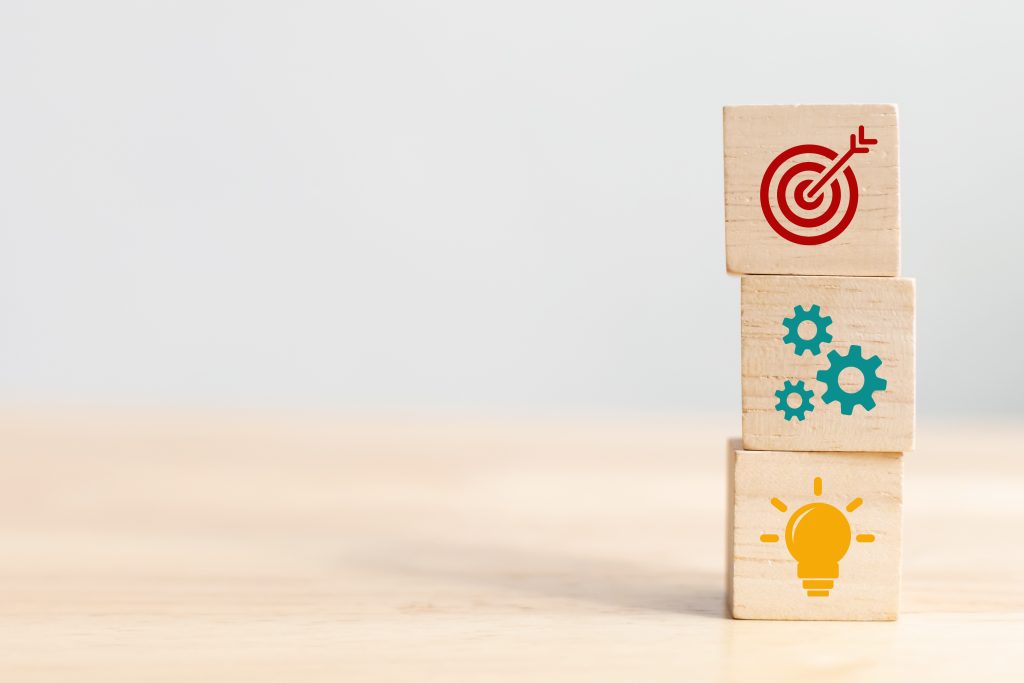 The institutions selected under the Proof of Concept call launched on 28 July 2022 by the Ministry of Enterprise and Made in Italy (MIMIT) include 3 research organizations, 33 universities and 17 Scientific Institutes for Research, Hospitalization and Healthcare (IRCCS). The list has recently been published on Invitalia's website.
The initiative sets aside over 8.5 million euros under the National Recovery and Resilience Plan (NRRP), plus 2 million euros from national resources, for a total investment of 10.8 million euros. The funding will support the valorization of patented inventions by research players.
Out of 37 proposals received, 26 programmes were deemed eligible, including those submitted by the National Research Council (CNR) and the National Institute for Nuclear Physics (INFN), both of which were awarded 490,000 euros. The project evaluation took into account the provisions set out to support the southern regions: 17 of the selected initiatives are in the south, 13 in the northern regions and 13 in central Italy.
Overall, the programmes will support the valorization of as many as 195 patents, helping to raise the technology and innovation level of the national production system.