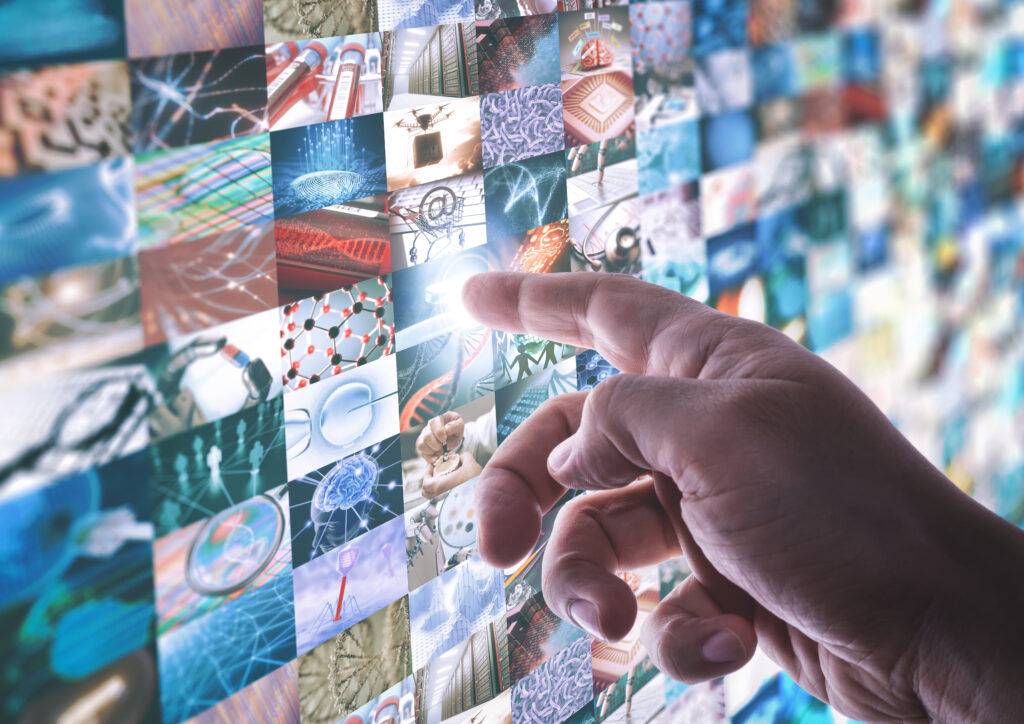 The call for proposals for Advanced Grants 2023, sponsored by the European Research Council (ERC) to support individual Principal Investigators (PIs) of any nationality who are already established research project leaders and can demonstrate they have achieved major scientific results over the last 10 years.
Under the Horizon Europe European Framework Programme, Advanced Grants are dedicated to frontier research and each project may be awarded up to a maximum of 2.5 million euros – in some cases up to 3.5 million euros – for a period of maximum 5 years.
Beneficiaries shall carry out their research activity within a public or private organization – "host institution" – with headquarters in one of the EU Member States or a Country associated with Horizon Europe.
Applications may concern any field of research, in particular project proposals of a multi- or interdisciplinary nature, pioneering proposals addressing new and emerging fields of research, unconventional proposals or innovative approaches and scientific inventions will be preferred.
Scientific excellence is the sole criterion of evaluation for proposals, according to requirements defined in the ERC Work Programme 2023.
Applications are open until 23 May 2023.