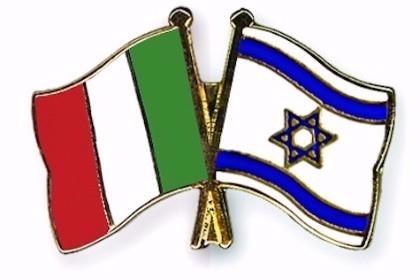 Within the activities foreseen by the Agreement for research and development cooperation in industrial, scientific and technological fields, signed between Italy and Israel on 13 June 2000, the Directorate General for Cultural and Economic Promotion and Innovation of the Ministry of Foreign Affairs and International Cooperation (MAECI) and the Israel Innovation Authority-International Collaboration Division have issued a call for proposals for joint industrial research and development projects.
The initiative is open to companies and other entities – such as universities, research centres or technology parks – applying either independently or in association, as specified in the call. Partners from both countries must show their willingness to cooperate, on a balanced basis, towards the development of new products, industrial processes or services.
Joint projects can be submitted in the following research areas:
medicine, biotechnologies, public health and hospital organization;
agriculture and food sciences;
application of information technology to education and scientific research;
environment, water treatment;
new energy sources, oil alternatives and exploitation of natural resources;
innovation in production processes;
ICT, data communications, software, cyber security;
space and earth observation;
any other area of mutual interest.
The deadline for the submission of joint projects is Wednesday 21 June 2023.
The scientific evaluation will be carried out at the national level and a shortlist of eligible applications will be submitted to the Italian-Israeli Joint Committee which will identify the winning proposals. The selected projects will be funded by their respective national authorities, in Italy by the MAECI. Italian successful applicants will be notified by certified electronic mail.