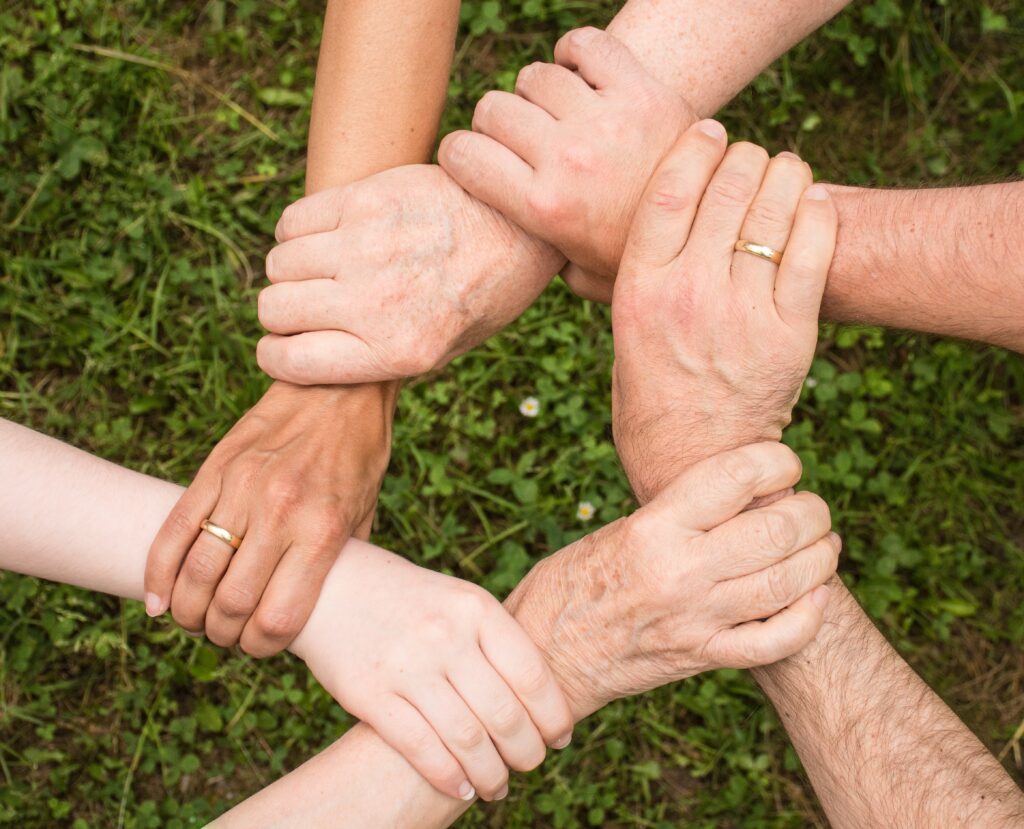 During the European Humanitarian Forum, held on 21 March 2023, the European Commission presented the first edition of the European Prize for Humanitarian Innovation (InnovAid) under the Horizon Europe Framework Programme, supported by the European Innovation Council (EIC).
Following an increase in the humanitarian emergencies in terms of numbers, complexity, and severity, this prize aims at recognising innovative and life-saving technological solutions developed to better assist vulnerable people – affected by natural hazards or man-made crises – by improving efficiency and cost-benefit ratio of aid.
Any social enterprises, humanitarian non-governmental organizations, companies and legal persons with headquarters in one of the European Union Member States or a Country Associated to Horizon Europe can apply.
Three prizes will be awarded: the winner will receive 250,000 euro, while the two runners up, ranked second and third, will get 150,000 and 100,000 euros, respectively.
A jury of independent experts will evaluate the applicants based on the following criteria:
Innovation, demonstrated by using new technologies responding to the needs of those in a most vulnerable situation;
Quality and sustainability of the solutions developed compared to existing solutions;
Ensuring affordability in terms of costs and benefits, as well as better value for money as compared to existing solutions;
Engagement with end users in the design of the solutions dedicated to them.
Applications may be submitted until 3 October 2023. Further information is available in the pdf describing the Rules of Contest. Possible applicants are invited to participate in an informative webinar session that will be held online on 23 May 2023.