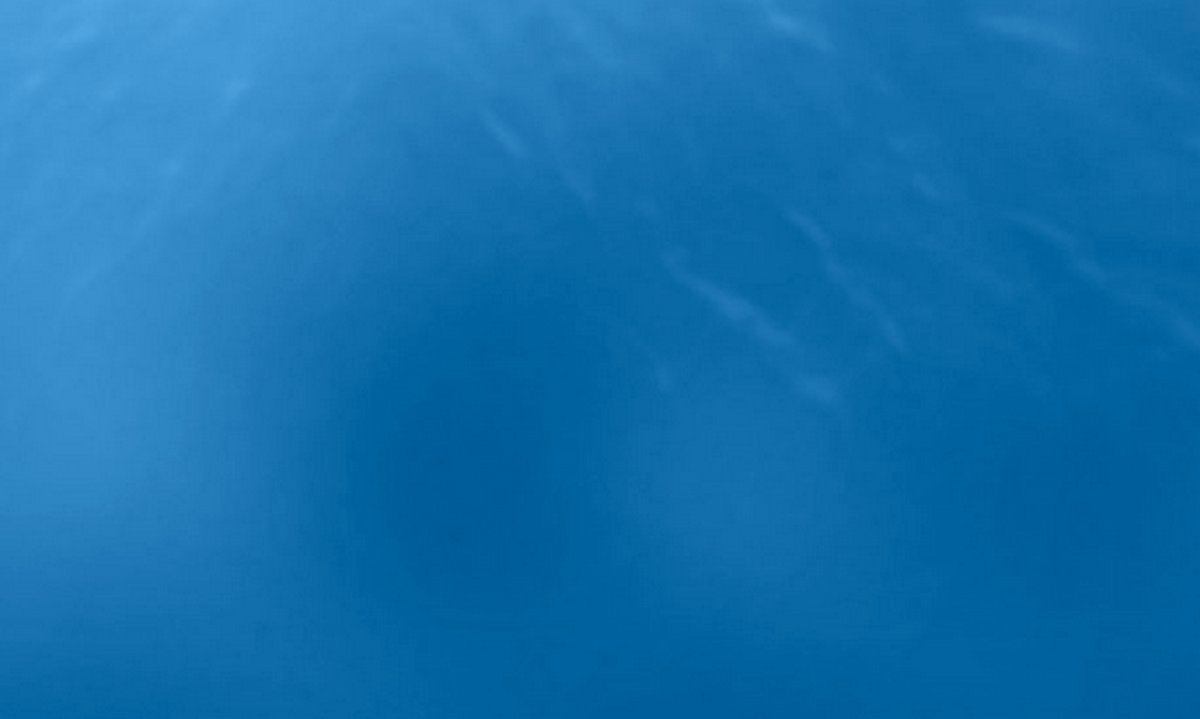 Date
27 - 29 May 2022
Expired!
Copernicus Hackathon – Bari 2022
Copernicus Hackathon 2022, the three-day non-stop event dedicated to the creation of innovative mobile applications based on data and services provided by Copernicus, the European Union's Earth Observation Programme, will take place from 27 to 29 May in Bari.
The initiative is aimed at developers, designers of web interfaces and mobile apps, but also young innovators, undergraduates, graduates and data analysis enthusiasts, who can register for the competition directly on the initiative's website.
The event is organized by the Planetek Italia group, a new member of the Copernicus Academy – a network launched by the European Commission to connect universities, research institutions and business schools, private and non-profit organizations from countries participating in the Copernicus programme – and Sprint Lab.
This year's edition focuses on the effects of climate change on coastal areas, which participants will address by creating innovative solutions based on satellite images and data from the Copernicus Programme.
Participants will have the opportunity to try out a true business prototype, get in touch with a network of multidisciplinary experts, benefit from a coaching service and take part in a fun educational experience.
A jury made up of expert entrepreneurs in the space sector will select the winning project. There are 3 prizes worth a total of 5,000 euro, access to the Startup Challenge Camp pre-incubation course and 6 free tickets for Startup Weekend Bari 2022, which will be held in November this year.