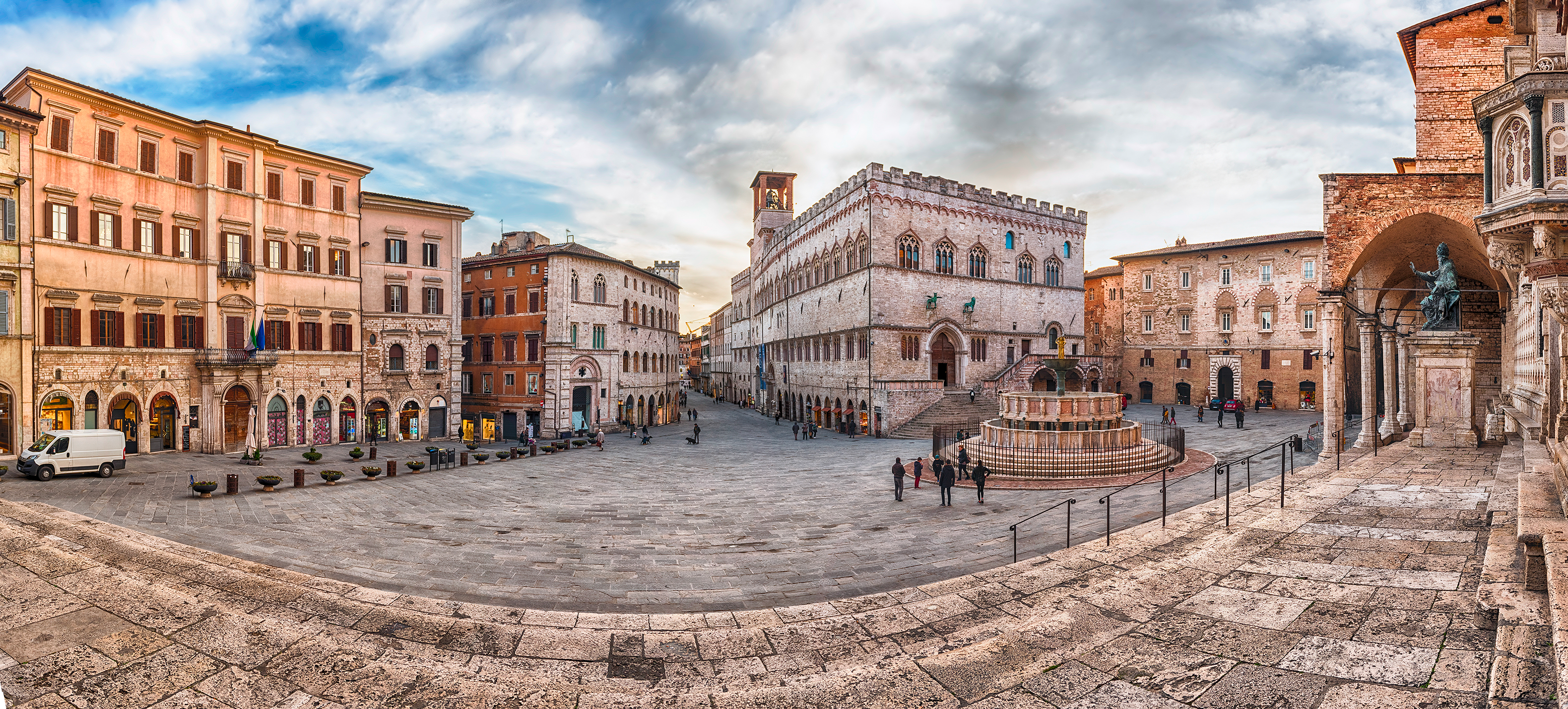 Date
19 - 23 Jun 2023
Expired!
ASAPP 2023 International Conference
The Italian Space Agency (ASI) and the National Institute for Nuclear Physics (INFN) are jointly organizing the ASAPP 2023 – Advances in Space AstroParticle Physics international conference, which will be held from 19 to 23 June 2023 in Perugia.
The event aims at bringing together national and international experts to analyse the current state and the advances made in the design, development, integration and testing of instrumentation for measurement of particles and high-energy radiation in Space.
With the purpose of maximizing the opportunity of meeting face to face, the conference programme includes large slots dedicated to questions and discussion, in order to encourage the setting up of a collaboration network among attendees.
The abstract topic proposals will concern instruments and missions for cosmic ray, hard X-ray and γ-ray measurements in space, as well as research and development of new approaches to high-energy particle and radiation detection.
Within the event, the Best presentation from young researchers award will be assigned to the best oral presentation or poster submitted by a PhD student or applicant with no more than 3 years of research activity.
Additional information about the programme, abstract submission and application is available on the event website.