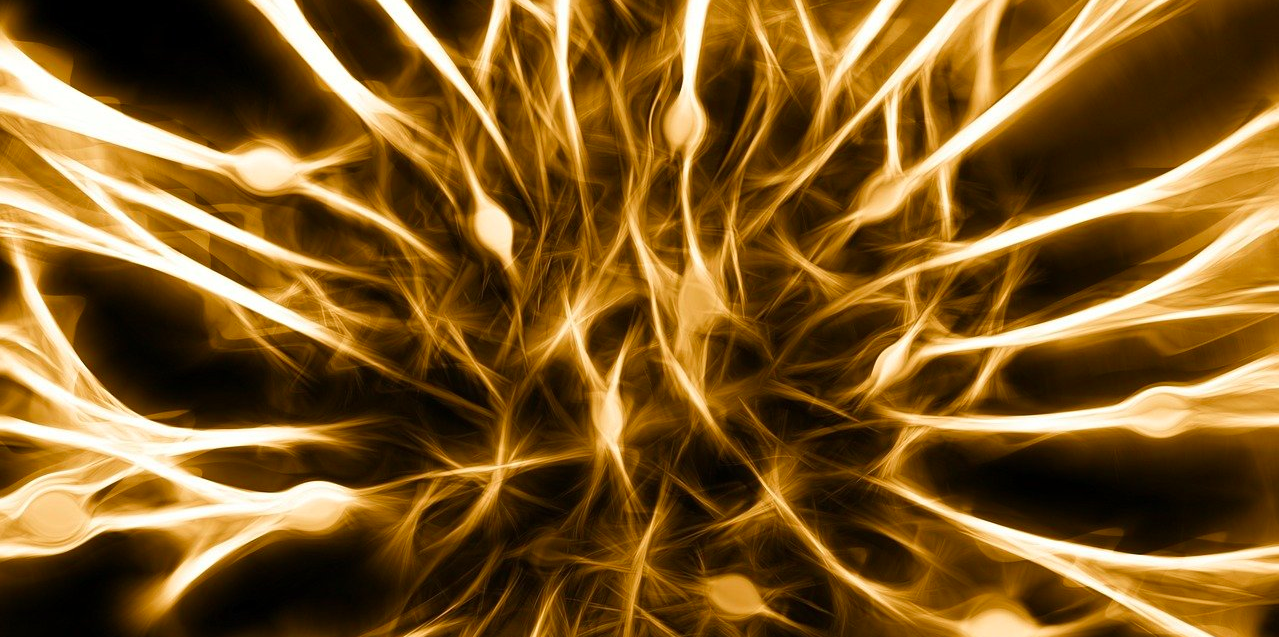 Date
05 - 09 Sep 2022
Expired!
Biophotonics and Artificial Intelligence: the first training school to open in Florence
The first School on Biophotonics and Artificial Intelligence (BpAI) will be held from 5 to 9 September 2022 at Polo delle Scienze Sociali in Novoli, Florence.
The initiative, promoted and organized by the "Nello Carrara" Institute of Applied Physics of the National Research Council with the support of the Italian Society of Optics and Photonics, aims to explore the intersection between these two disciplines creating a training path.
Biophotonics has applications ranging from chemical, biological and microorganism detection to biomedical imaging, generating highly complex information data. Artificial Intelligence (AI) is a disruptive technology, with applications that pervade every field of knowledge. Paradigms such as machine learning, deep learning and reinforcement learning are in fact able not only to find hidden patterns in complex data, but also to inspire new theoretical and experimental interpretations.
BpAI will combine taught classes and group work: students, divided into teams, will have the opportunity to work on an application project. The results will be presented by the various groups on the last day of school. In particular, students will have the opportunity to take part in a datathon, i.e. to work first-hand, using machine learning techniques, on the analysis of data from biophotonic devices or from traditional analysis, followed and supported by the school's teachers.
Registrations can be made online through the School's website by 30 June 2022.