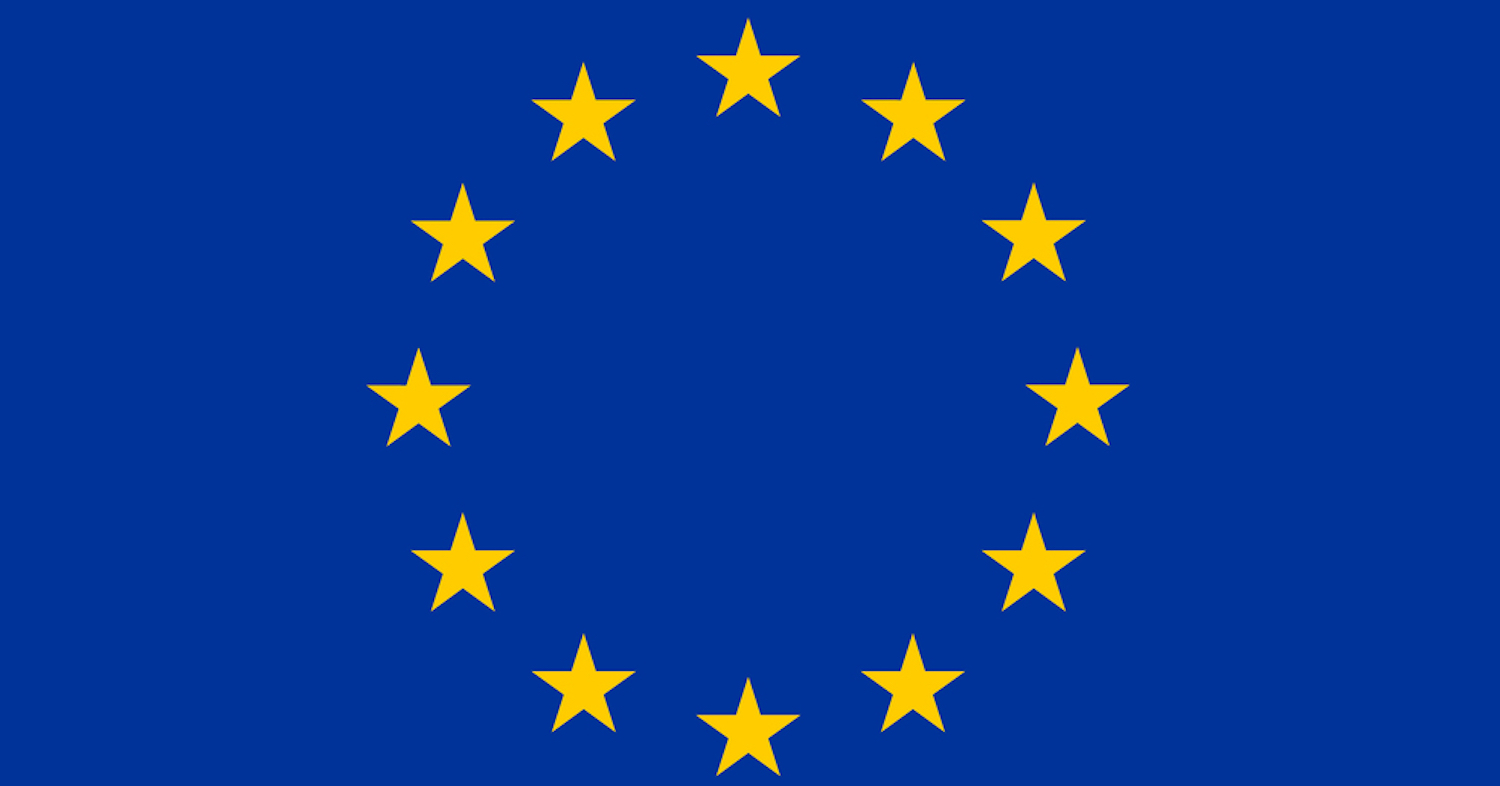 Date
19 May 2022
Expired!
EU Missions Brokerage Event
Registration is now open for the EU Missions Brokerage Event that will be held on 19 May 2022. The initiative is promoted by Bridge2HE, the network of National Contact Points that facilitates access to funding opportunities in European framework programmes.
EU Missions are an additional part of the Horizon Europe research and innovation programme for 2021-2027 aiming to provide concrete solutions to tackle major societal challenges and achieve ambitious goals in health, climate and the environment by 2030.
The main objective of the EU Missions Brokerage Event is to bring together all stakeholders intending to apply for funding, helping participants to build their consortium for the upcoming 2022 calls of the Missions Work Programme, which will be open from May 2022 to September 2022.
The event focuses on the following Missions: climate change adaptation; cancer; climate-neutral and smart cities; oceans, seas and waters; soil, health and food.
Participation in the EU Missions Brokerage Event is free of charge but registration and profile activation is mandatory. The initiative is open to anyone with an interest in participating in European projects in the topics of the forthcoming Horizon Europe – EU Missions calls: universities, research centres, private companies, municipalities, associations and federations, public authorities and governmental organizations, NGOs, clusters and hubs, stakeholders engaged in Research and Innovation.