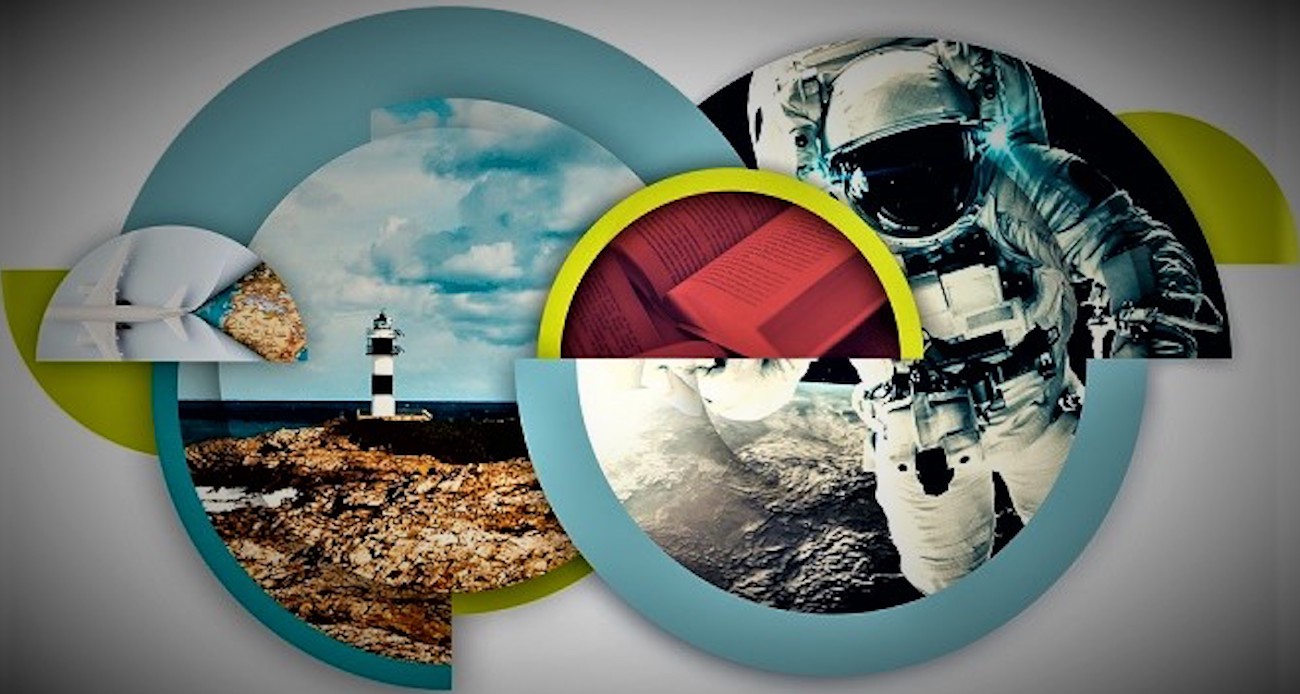 Date
01 - 31 May 2022
Expired!
Eureka! Roma 2022
Eureka! Roma 2022, the initiative dedicated to the promotion of scientific culture, created and promoted by Roma Culture, will run until 31 May.
Now in its fifth edition, the event aims to establish a dialogue between the world of scientific culture and citizens, providing a wide audience with analysis tools to support responsible progress through an in-depth examination of the main topics of scientific research and its impact on daily life.
As with the previous editions, the project has a strong scientific and cultural focus with a full calendar of events organized in all Rome's districts.
The programme offers tours of the places of science in Rome and popular events for curious people of all ages dedicated to various topics and areas of research: from climate to neuroscience, from environmental protection to mathematics, from energy to botany, from sustainability to new technologies and the relationship between art and science. The programme, constantly updated, is available at this link and on Roma Culture's social networks (Facebook, Twitter, Instagram) and #EurekaRoma2022.
Link to press release (in Italian)