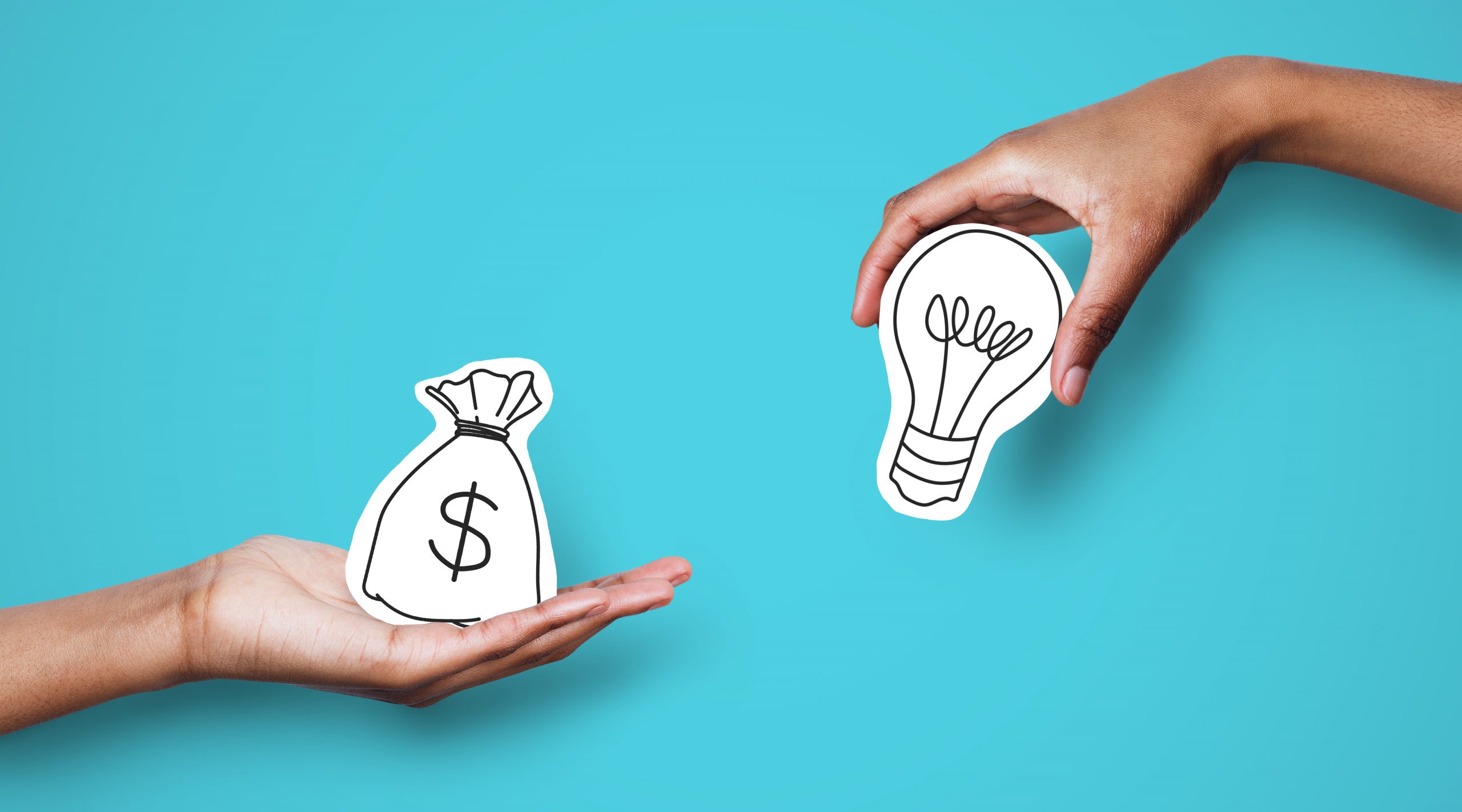 Date
07 Dec 2022
Expired!
European Commission: webinar on the impact and innovation of EU-funded projects
On 7 December 2022, the European Commission will hold a webinar entitled "Impact and Innovation in EU funded Projects – A Guide for Proposers".
The event will address different ways to define professional and systematic Intellectual Property management in Horizon projects. In particular, the topics will cover from finding the right management framework for one's activity to the question of how to develop a credible strategy focused on the management and exploitation of the research results.
The webinar aims at analysing, among other things, the exploitation of project results, Researchers' rights on these results, Intellectual Property Right (IPR) protection for project results and sources of information on IPR.
This Webinar is offered free of charge and will be held online. Registration is mandatory and can be done at the event website.