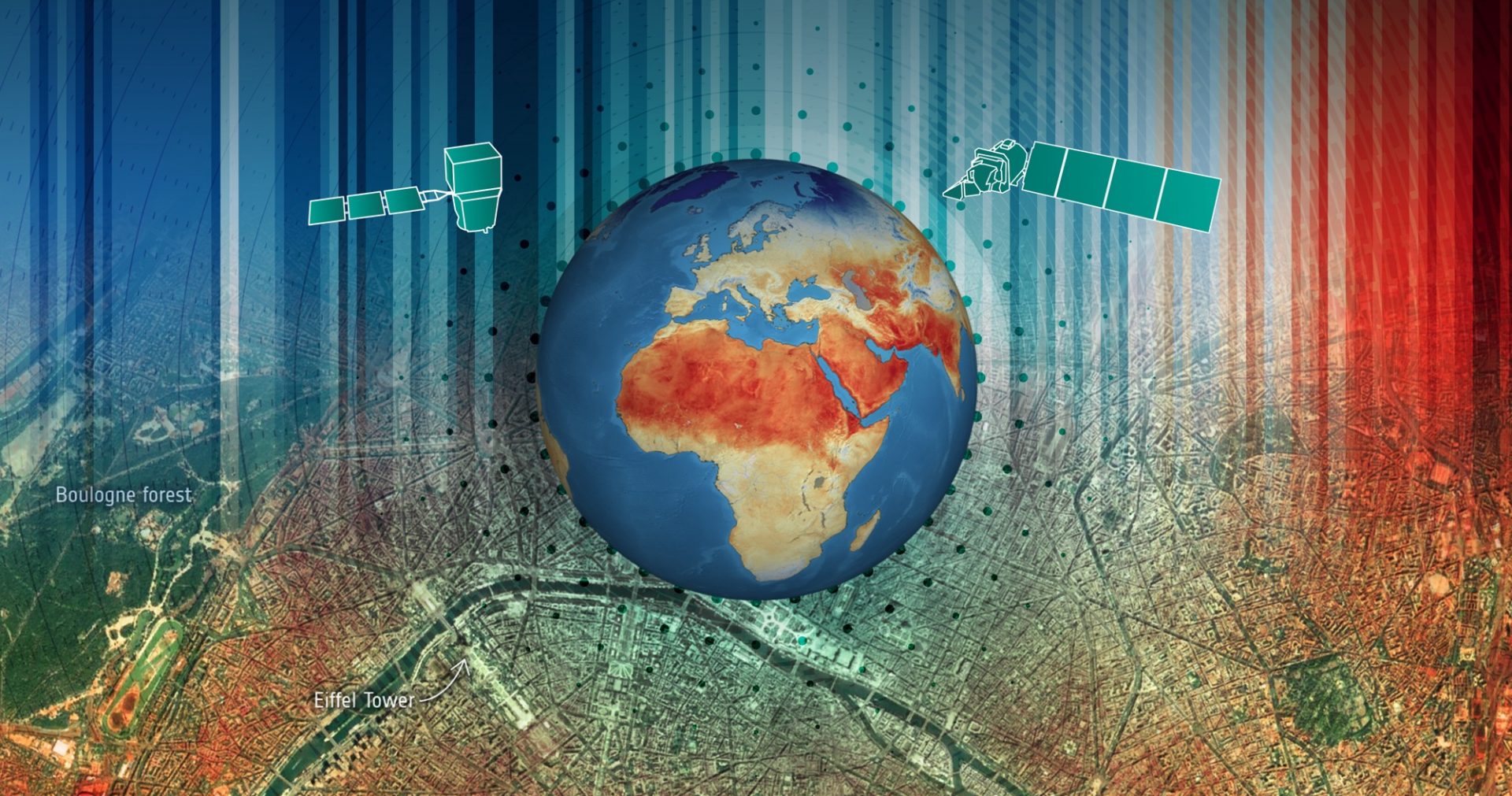 Date
10 - 12 May 2023
Expired!
"High-Resolution Thermal Earth Observation" International Workshop
The European Space Agency, in collaboration with the Italian Space Agency (ASI), CNES, ISRO and NASA, has organised a workshop on topics related to the research sector High-Resolution Thermal EO that will be held from 10 to 12 May 2023 at the headquarters of ESA/ESRIN in Frascati (near Rome).
Building on the ongoing cooperation between the space agencies, the main objective of this workshop is to prepare for the availability of high-resolution thermal observations, strengthen synergies among the upcoming missions and to establish priority areas for future projects.
The intended audience includes international representatives from Space Agencies, scientists and applications experts active in the field of High-Resolution Thermal EO for terrestrial and coastal applications.
Registration is free of charge and can be completed here. The official language of the workshop is English.