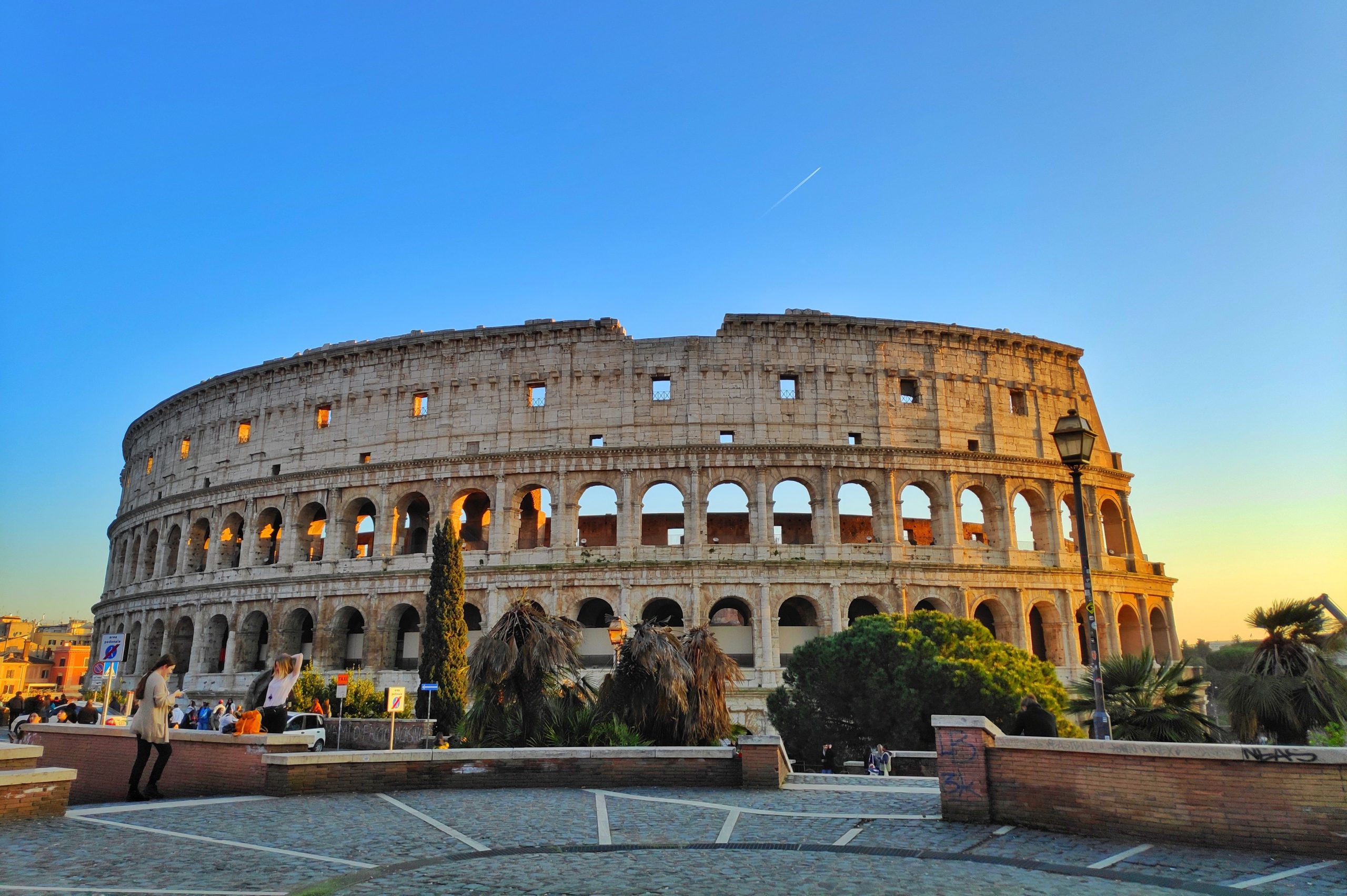 Date
27 Jun 2022

- 01 Jul 2022
Expired!
Next Generation Governance and Young Global Public Administration
The EUROMENA Conference 2022 will take place in Rome from 27 June to 1 July and will focus on the theme "Next Generation Governance and Young Global Public Administration: Mobilizing People, Skills, Energies for a Sustainable New Normal". The Conference is organized by International Institute of Administrative Sciences (IIAS), University of Rome Tor Vergata, LUISS University, and National School of Administration.
The event is open to PhD students, scientists and public administration professionals from the northern and southern shores of the Mediterranean and from the Middle East. The aim is to bring together public bodies, research institutes and private companies to facilitate networking, knowledge exchange and the sharing of good practices between European and Arab countries, and to promote a better understanding of how the public sector works.
The debate will focus on three keywords: next generation, global and new normal. The next or young generation will be the focus of the debate as it is different in terms of demands, values, behaviours and skills and it will have a disruptive impact on public administration, governance and policies. The second keyword is global. The spread of values through digital media means that the dreams and fears, tastes and consumption behaviours of this new generation cross geographical boundaries. The third keyword is new normal. This reflects the assumption that the COVID-19 pandemic will have long-term disruptive consequences on our lives, such as an increasing reliance on digital tools in our daily lives and alternating periods of office-working and isolation, possibilities of travel interrupted by lockdowns and variable social distancing.
The conference will be held in English through plenary sessions featuring invited speakers and parallel sessions featuring participants selected on the basis of calls for papers.
For further information, visit: https://iias-euromena-conference2022.org/index.php.