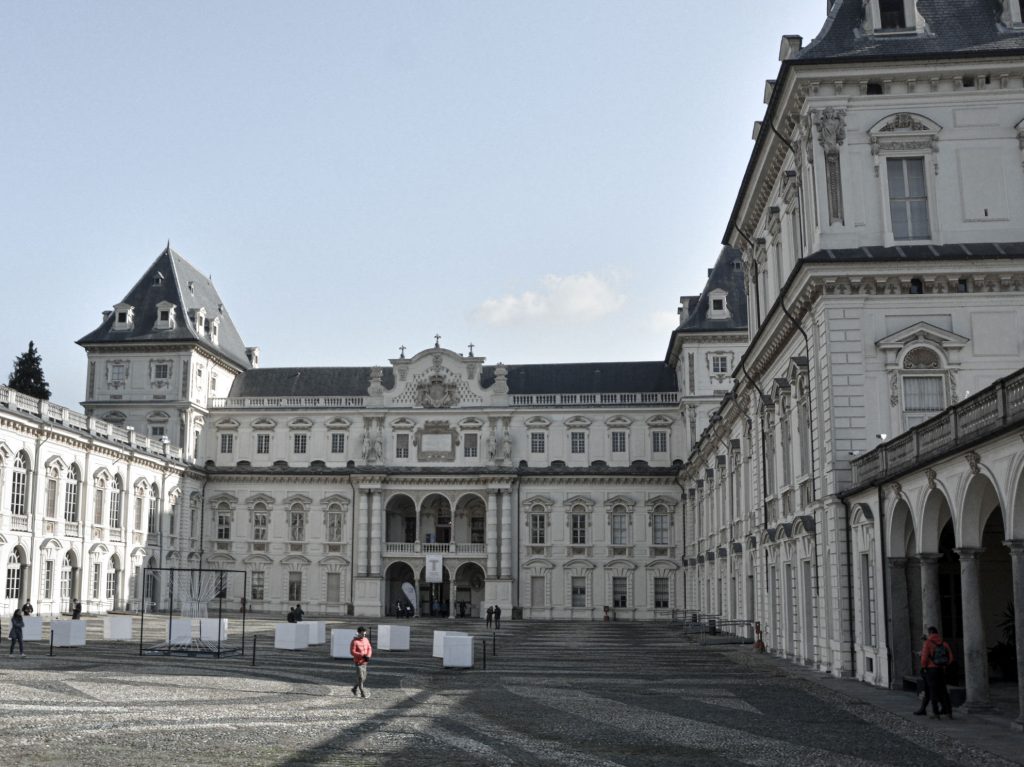 Date
10 - 20 Nov 2022
Expired!
Vicini, science opens its doors to the city of Turin
For the first time the city of Turin opens the doors of its research sites that from the banks of the river Po revolutionized modern society.
"VICINI – La Scienza per la Città al Valentino" will take place from 10 to 20 November 2022.
The event is organized by the University of Turin in collaboration with Biennale Tecnologia and the Polytechnic University of Turin, and with support from Regione Piemonte, Città Metropolitana, Città di Torino and Circoscrizione 8. Departments and science and technology facilities will open their doors to schools and the general public offering various activities, exhibitions, shows, tours and competitions.
The initiative involves departments and facilities of the University of Turin, 19 external organizations and more than 120 professors, researchers and technical-administrative staff who will explain how these institutions have played and are playing an important role in the scientific, cultural and industrial development of the city of Turin.
The event also involves the Italian National Institute of Metrological Research (INRiM), which on 19 and 20 November will open the doors of its headquarters with guided tours every 30 minutes.