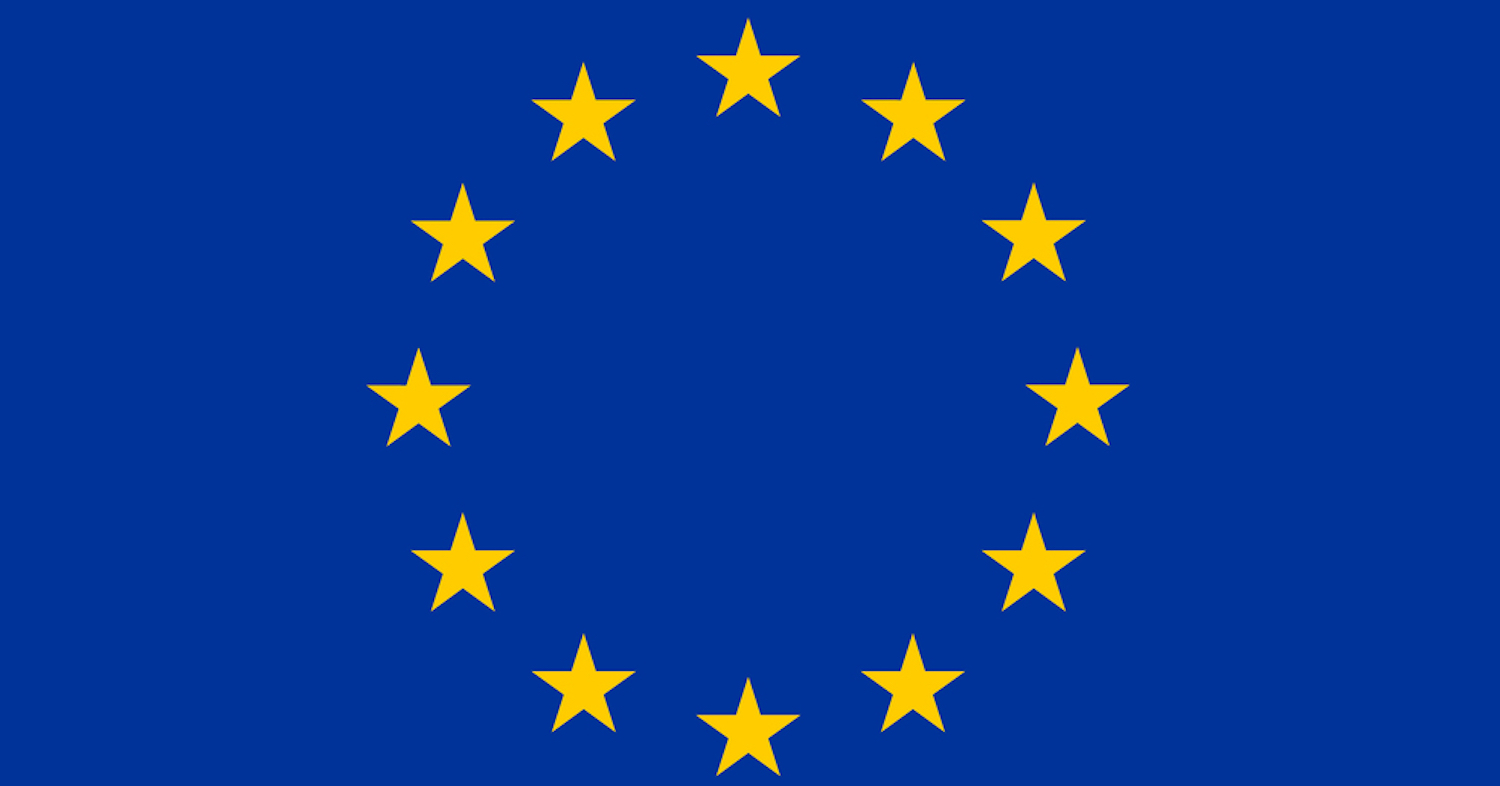 Date
29 Mar 2023
Expired!
Webinar on addressing IP impact and innovation in EU projects
On 29 March 2023, the webinar Addressing IP impact and innovation in EU projects will be held online. The event has been organized by the European IP Helpdesk, an intellectual property (IP) service providing free-of-charge support to help SMEs and beneficiaries of EU-funded research projects manage their IP in the context of transnational business or research and innovation programmes.
The learning objectives include the impact and innovation in Horizon 2020 project proposals, the business landscape, the exploitation of project results and related researchers' rights, the IPR protection, the state of the art, prior art definition and patent databases (e.g. Espacenet), as well as the support and sources of information on IPRs.
The course duration will be 60 minutes for presentation, with additional 15 minutes for Q&A. The online event will be offered free of charge; however, registration is mandatory. Further information is available on the event web page.